About
Country: Mexico.
Member since: November 09, 2011
Reviews
"Was great working with Angel. He was very quick & responsive in making changes and the resulting design looks beautiful."
Designs2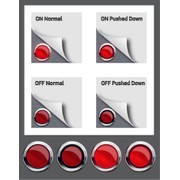 "Angel showed a high level of professional work, we really liked the way he communicated the final design and showed us how it would look like on different platforms with different sizes, we also liked the level of details and quality of finish. I am ver..."
Avisinna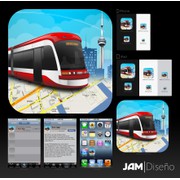 "Angel did a great job on our illustration. He was quick to respond to feedback, and did an amazing job of turning my rambling thoughts into the image we needed. All I can say is, "Thanks!""
Rob123215