About
Hello Sir,
We have upgrade our way of work.
We are able to handle many complex things now.
We believe in exclusivity and the satisfaction of our clients over us is the evidence of our professional approach. Here are the some of the reasons for choosing us;
• Uniqueness & Creativity
• Innovative & Economical Solutions
• Customized, Efficient & Result Oriented Solution
• Honesty and Integrity
• Customer Confidentiality
• Long Term Relationship with Customers
Member since: October 04, 2011
Reviews
"Sparrow Creativity was accommodating to many iterations and ideas for the logos complete for this and my other projects they participated in. Great work."
Nic4DCT
reviewed almost 4 years ago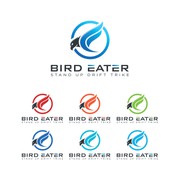 "fantastic work and very honest"
Nic4DCT
reviewed about 4 years ago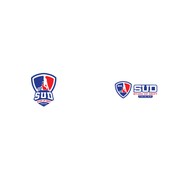 "This designer was very responsive to my requests and always responded quickly. Seemed to grasp what I was looking for right away. Very polite and eager to make things perfect."
joliep
reviewed about 4 years ago