About
My name is Tin Bačić and I am a professional graphic designer living and working in Zagreb, Croatia. If you are interested in working with me, feel free to contact me.
Check my portfolio at: tinbacicdesign.com
Member since: January 11, 2011
Reviews
"TinBacicDesign di a great job. I had a lot of little tweaks and suggestions along the way and they were received and responded to quickly."
benny7mail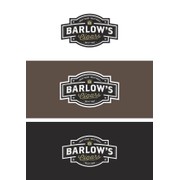 "Thanks Tin. We are so happy with the result. You were able to take on all feedback we gave and show us what we wanted. Great to work with you. "
Kristen81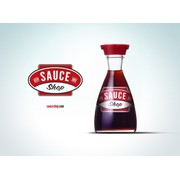 "I work for a small private university in the Seattle area in Washington State. I am a tour director for a band called Crossing and one of my jobs over the past month has been to have a new logo designed for the band. We are thrilled with what Tin desi..."
tracy.laas