Reviews
"Love Power was a pleasure to work with, clean simple designs and took direction very well. Will use this designer again!!"
Brogilbert
reviewed almost 7 years ago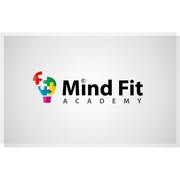 "Lovepower provided me with a fantastic logo. Great communication and follow through throughout the entire contest. Quick to answer questions and quick to make adjustments to his work as needed. Thanks"
race-reed
reviewed almost 7 years ago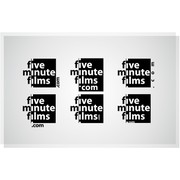 "I chose the Gold level because I wanted to work with top designers. It is very clear why lovepower is a gold level designer. All submitted designs were creative, unique, and followed our design brief. Interactions were timely and professional. I highly ..."
lancekuglerMD
reviewed almost 7 years ago