About
Independent graphic designer in Indonesia. Fully dedicated freelancer.
Please check some of the latest design and get in touch, thanks!
Country: Indonesia.
Member since: September 23, 2020
Reviews
"Thank you for our new logo! Always very cooperative, nice designs from the beginning. Great designer! "
DIMARCON
reviewed 12 months ago
zunfaa
responded 12 months ago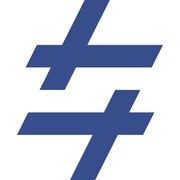 "Zunfaa is a talented designer. This is my second time on the platform and his design was the best logo among 100 designs we received. He asked the right questions from the beginning and listened to our comments after the first round. His design was thou..."
CamNR
reviewed over 1 year ago
zunfaa
responded over 1 year ago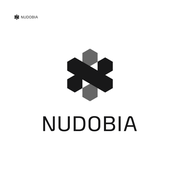 "Exceptionally talented artist who designed a simple but elaborate logo that embedded all major elements of our brand. He worked with us diligently to provide variation of the first design. We ended up accepting the original design. We ended up liking th..."
CamNR
reviewed over 1 year ago
zunfaa
responded over 1 year ago