About
Bachelor of Fine Arts in Graphic Design, Minor in Photography and recently a Certificate in Web Design.
Member since: September 30, 2009
Reviews
"Jayson was able to graphically articulate the concept that I was looking for. He was able to weave the concepts of ancient and modern very well. He was also responsive to my desire to look at alternatives to the selected logo, and delivered them with ..."
Bryant Nielson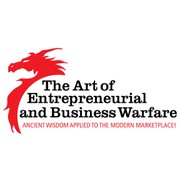 "After nearly 16 years of not having a logo, this is a very good first step in moving forward with our site's redevelopment plans. As my friend said, "the logo is ultimately the most important thing. It is the core identity. Everything else spawns from t..."
Dave100568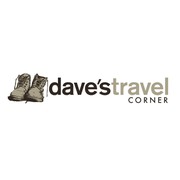 "a real pleasure to deal with .nothing was a problem"
mr ross