About
I am a creative & an outstanding exquisite logo designer & hard working, energetic when I take a project or win a contest then try to deliver always successfully. freelance buyers to get a better design. I am always ready to help buyers any logo design sincerely.
100 % satisfaction guaranteed
A trusted freelancer
I am an expert in the following:
Logo Design
Business Cards
T-Shirt design
Country: Bangladesh.
Member since: July 11, 2017
Reviews
"Thanks mate! Please send me your contact info, would like to stay in touch for more work. We could use your design skills in the future. My name is Alex, email: alexander.macgregor@gmail.com"
amacg
reviewed 4 months ago
rk43_lab
responded 4 months ago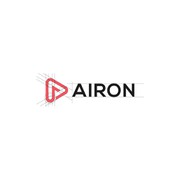 "Excellent service, very quick and responsive. Highly recommend"
Lisa Harrison-Evans
reviewed 6 months ago
rk43_lab
responded 6 months ago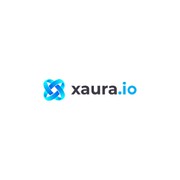 "Great designs! Really creative."
Anonymous client
reviewed 7 months ago