About
i am a graphic designer specializing in 2d illustrations, cartooning, caricature and character designs.
Member since: August 31, 2008
Reviews
"Great work, nailed the revisions."
firstimpression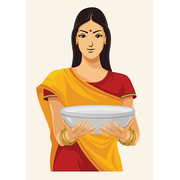 "I think the work Knight07 do speaks for itself as I say in a comment, Thanks all. I really apreciatte the efford and the disposition. Keep creating things!! "
Roydnd