About
Hi!
I've been designing author-specific cover art (START Publishing - NYC, Bliss & Portal Books - FLA) and illustrating for children professionally since 2010. I'm fast, focussed, flexible and I understand the process. Life is good, life with ART is better!
Country: Canada.
Member since: July 27, 2016
Reviews
"SusansArt was so wonderful to work with! Communication was a breeze. She was always willing to incorporate changes, and try different ideas. And, she absolutely read and understood my requirements! I highly recommend SusansArt!"
dianeRz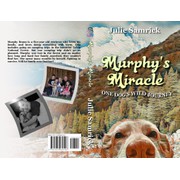 "I was overwhelmed (in a positive way) with responses to my competition, but Susan was by far the most responsive designer. She replied quickly to suggestions and questions and also gave me some great advice. She had clearly read the brief and her inte..."
Chris Lofts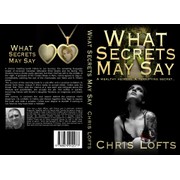 "I needed a cover design for both a physical book and eBook. SusansArt won for two reasons. For one, I loved the design that she created for me. Secondly, while others also came up with excellent covers, SusanArts was the only one who consistently respon..."
mr.jai.r.garbutt