About
My name is Chris and I am a graphic designer with more than 20 years experience in the field.
I'm skilled in Photoshop, Illustrator and photo retouching. I also love photography.
Member since: August 31, 2015
Reviews
Most Recent Reviews
"Crisinikus has been absolutely fantastic throughout this process. Not only did he provide the best options for us and our business but he was very prompt in responding to our feedback. He went above and beyond at each stage to ensure we were happy with ..."
steved80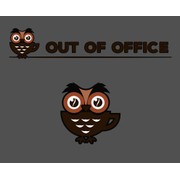 "Crisinikus was fantastic to work with. He had very original idea's and was open to changes and suggestions. Very easy to work with."
21RED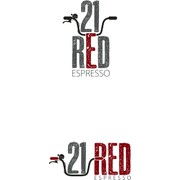 "Great work! He sent a lot of desings just to play with more ideas but nailed it from the beginning. Thanks!!!! I am very happy!"
diegodreyfus