About
My name is Chris and I am a graphic designer with more than 20 years experience.
I work in an advertising agency and recently I discovered this site!
I'm skilled in Photoshop, Illustrator and photo retouching. I also love photography.
Member since: August 31, 2015
Reviews
Most Recent Reviews
"Crisinikus was fantastic to work with. He had very original idea's and was open to changes and suggestions. Very easy to work with."
21RED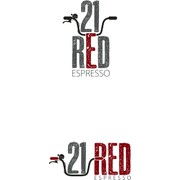 "Great work! He sent a lot of desings just to play with more ideas but nailed it from the beginning. Thanks!!!! I am very happy!"
diegodreyfus