About
Publicista apasionado en el diseño de logos, avido por aprender siempre más.
Member since: April 07, 2015
Reviews
"We value JuanCamilo's skill as a designer in creating a logo which expresses the "feel" of our business in its flowing form. He has always been very responsive to our suggestions, attending to our wishes precisely and rapidly. As our needs for design ..."
brianspatman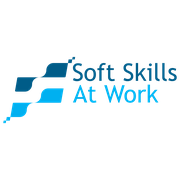 "Well done. Thought outside the box. "
Lord of Food Trucks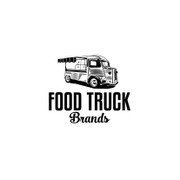 "He did a great job. He came up with a figure that I liked and quickly made the modifications I requested."
alanwilsonus88