About
Artist, Engineer and Racer of 2 and 4 wheels
Country: United States.
Member since: January 02, 2015
Reviews
"Ben went off on two or three slightly different tangents with his designs which were all a vast improvements on my original brief in both concept and execution. He was so easy to deal with and very intuitive, I was utterly delighted with the finished pr..."
wayneperkinsB
reviewed about 2 years ago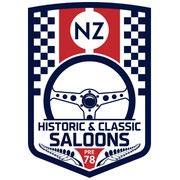 "Great creativity and attention to detail in his designs! Rooney followed the brief in detail and reimagined it several times until a final design was settled upon. His communication and attentiveness in edits made him an easy designer to work with, I'd ..."
blncdlifestyle
reviewed almost 4 years ago