Reviews
"Excellent artist and easy to work with. "
bravethoughtpublishinM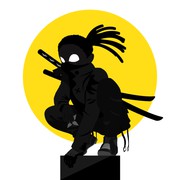 "Such a pleasure to work with this designer. So creative. So kind and hard working. I have to say, it was a great experience overall and we're sooo thrilled by the final result. "
jessybevand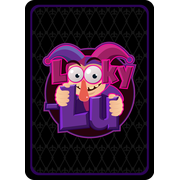 "Great job! Exactly what we were looking for!"
jskicoach