About
i am a passionate graphic designer. work for creative things ....
Member since: February 04, 2014
Reviews
Most Recent Reviews
"cityzenpower was very attentive and concerned with my satisfaction. The reason he received four stars as opposed to five was that he did not include a 3d version of his work, which was never explicitly promised, but would have added a ton of value for s..."
RHermann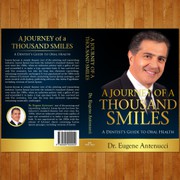 "Intuitive ideas for my cover, he picked up on the essence of my book and went with it. Made adjustments as needed and felt he had a very professional style. Plus his design and art work was very sharp"
Rick Bechard