About
Design is not just what it looks
like and feels like. Design is how
it works.
Member since: March 01, 2013
Reviews
"I was after a logo that represented a basketball as well as the U & H in the name of Urban Hoops, this design was spot on the mark with what I was after. the designer was very prompt when looking for modifications and variations to what was submitted a..."
Gavin GMD
"Nice work Mithun! The best design out of more than 300. George F"
George14371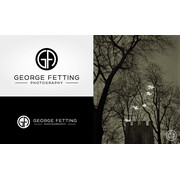 "A super logo and exactly what I wanted. Many thanks indeed. Cheers Elana"
elanabailey