About
Country: Indonesia.
Member since: December 27, 2012
Reviews
"The designer RAKHA 13 did a great job. I found the website itself to be very difficult to navigate, unorganized and unnecessarily unspecific about how the process works. But like I always say, the problem with websites is that businesses trust them to..."
Myribarren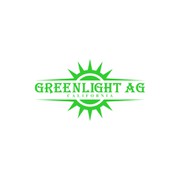 "We liked the clean lines and the ways our suggestions were incorporated. "
gih2os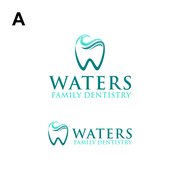 "Good helpful designer, Great to work with him"
dr.pampols