About
Member since: December 19, 2012
Reviews
"Jozue did a fantastic job with the Word doc template for our databahn reports. He exceeded our expectations. I'd recommend him and plan on using his services again."
mr. databahn
reviewed almost 4 years ago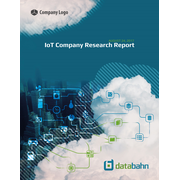 "listened to the design brief and good to work with, no problem to change and play around with the design right up to the last minute. Came top in our polls."
Elizcookson
reviewed almost 6 years ago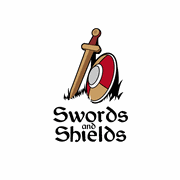 "Built me a great design. Good at developing different concepts on an idea."
testdevprod
reviewed almost 6 years ago