About
Want to do the best.
Member since: December 07, 2012
Reviews
"Anri.rian.11 has been a pleasure to work with and I am very happy with the finished design. I would have no hesitation in working with him again in the future and would recommend him to any potential clients requiring any design work. Patfink"
Patfink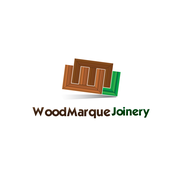 "Great job with taking my comments and asking for different color combinations and style considerations. If I was to put all of the things I wanted my logo to be, put it into a machine and get a result, Anri.Rian.11 would be that machine. i had a great e..."
Jiyaadnaeem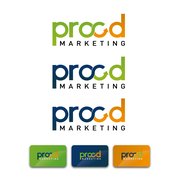 "Great Design! Thank You"
Aelite