About
Young professional web and logo designer with 10+ years of work experience.
I started doing graphics design for websites at 16 years old, at first it was just a hobby and a way to release creative pressure which since has turned into a career.
If You like my work hire me for a 1on1 project.
Member since: October 24, 2012
Reviews
"I found it very easy to work with Gregory M. He worked well from the initial design brief and adjusted in a timely fashion as I asked for refinements. Never rushed, (once kept me from making an error), Gregory is professional. I not only recommend hi..."
ChuckSwift1
reviewed over 7 years ago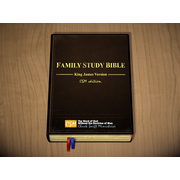 "Gregory is a great designer. He works very fast, executes ideas perfectly and is insanely creative. I'm going to recommend Gregory to everyone I know."
deleted-980256
reviewed over 7 years ago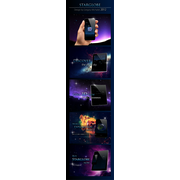 "Clever design- creative and well executed. Thanks for our design."
Matthew_ericsson
reviewed over 7 years ago