About
Member since: April 05, 2011
Reviews
"HiredGun not only created a great design for an upcoming book, but he has been very easy to work with whenever I've needed something, even long after the contract was signed. So I highly recommend working with him. I know that we look forward to worki..."
JohnB8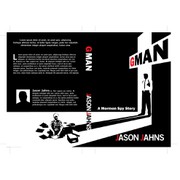 "Great experience! HiredGun was great and easy to work with. Very open to ideas and feedback. Very responsive and accomodating!"
Ben111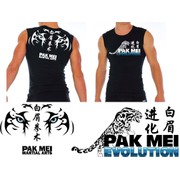 "We have a gorgeous product and can't say enough how Juann is a complete joy to work with. Besides being an incredible, INCREDIBLE artist with VISION, he was so professional, responsive, had an incredible turn-around time, really permitted the developmen..."
Film CR BP