About
professional designers
let me know if you need anything from me
Country: Indonesia.
Member since: September 26, 2016
Reviews
"BanDit was very innovative and responsive to my design guidance. He attended to modifications in a very timely manner and was easy to communicate with. I can very much recommend BanDit. "
Jollyhunter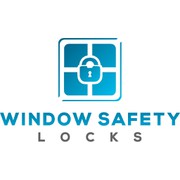 "Thank you for this good job. You are listening and responsive. Thanks"
jennifer.plaisant
"J'ai vu beaucoup de propositions en peu de temps. Toutes les propositions étaient de qualité. Le plus difficile était de choisir..."
jennifer.plaisant