About
" As I grow older, I pay less attention what men say. I just see, what they do "
Andrew Carniege
Member since: August 10, 2015
Reviews
Most Recent Reviews
"Grosses Kompliment an den Designer Titanic. Ein wunderbares Design, für eine wunderbare Idee. Vielen Dank für die schöne Zusammenarbeit."
jonas.savini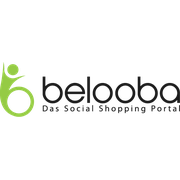 "The designer was extremely flexible and easy to work with! I didn't have a clear idea of exactly what I wanted and he provided many different options! I will definitely be using this designer again. Thank You!"
traceylhuff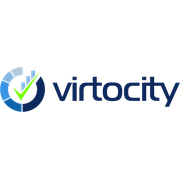 "Good designer, attentive to changes. Recommended."
vince Od