About
Graphic Design & Packaging.
Country: Spain.
Member since: April 19, 2013
Reviews
Most Recent Reviews
"I am tremendously pleased with ONATE's work, and I'm super excited to work more with this designer! Beautiful work, attention to detail, and a keen eye for art!"
douxdouxsorbet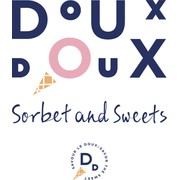 "Me pareció interesante que consultara previamente acerca de los requerimientos, no conformandose con lo que la dscripción solicitaba, sino que indago mas allá. Creo que tal vez si hubiera entrado un poco antes al concurso, nos hubiera dado más tiempo si..."
Juan Carlos G