About
Everything is possible. Impossible just takes longer.
Member since: December 11, 2012
Reviews
Most Recent Reviews
"I was looking for a "sweet, vintage, pink/black" mini cupcake logo for my business and O.B.V. submitted the perfect designs. She created a number of playful options, and was flexible making minor edits. She was responsive and edits were immediate. R..."
ryanpats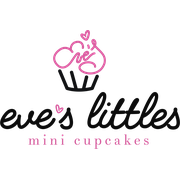 "Great work, highly responsive. Very creative! "
carlagiampro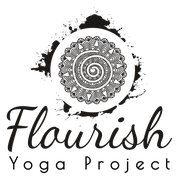 "Our request was for a company logo and business card design. We had, what we felt were some specific and slightly quirky requests. We received a number of designers who took up the challenge; Olga (O.B.V) being one of them. Of the designers we respon..."
Blip101