About
One stop shop for all your design needs
facebook : https://www.facebook.com/profile.php?id=100008332997571
Country: Russian Federation.
Member since: May 01, 2016
Reviews
Most Recent Reviews
"Logo additions great work"
Damien d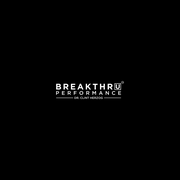 "Great work! Had logos revisied. Met some challenges but work through nicely. Hiring Natalia for another project today. "
Damien d
"We needed a logo that could fit our business model. Natalia came in at the end of the contest and made simple what others made difficult. "
Damien d