About
Something that has never been done, sometimes feels impossible, but we will feel confident if we have been successful and do well.
Member since: July 13, 2014
Reviews
Most Recent Reviews
"Great job, constantly improving the designs in iterations and responded well to feedback."
Frontlab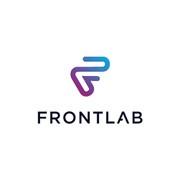 "Working with Asanie has been a fun experience. It is a pleasure to see his high quality output. Asanie does not take long to hit the mark and keeps delivering very good quality work throughout the process. He understands requirements perfectly and is ve..."
nickmav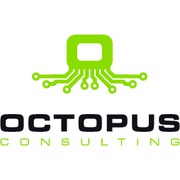 "Very skilled designer and I really like his style. Definitely recommend him! Thank you for the nice logo!"
Andy Caballero