Reviews
"I had a fabulous experience working with Mayonaissed! He was highly engaged and very responsive right from the start in helping me create a logo for my new company. He was awesome to work with! "
rccocuzzo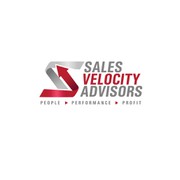 "Mayonaissed was great. Mayonaissed made all the changes we requested in a very timely manner. No complaints at all with the process. "
rfinnS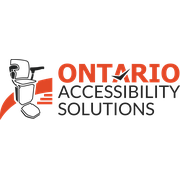 "Very satisfied with the results. I had multiple designs to choose from. He was responsive to the changes I asked for. Great work."
rickallison