Reviews
"The designer did an amazing job creating our logo! We are very happy with the result."
FlopsFounder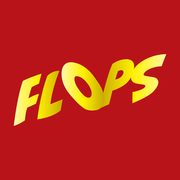 "It was a true pleasure working with LadyMid0ri! She did an excellent job and we would love working with her again."
FlopsFounder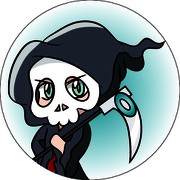 "Excellent work! I highly recommend this designer. They did an amazing job."
bolsongraphics