About
Izrahyel promises you the highest quality of graphic design and customer service combined with a solid marketing initiative that will take your company to the next level.
Country: United Kingdom.
Member since: September 27, 2013
Reviews
"I absolutely love my logo. Izrahyel came up with many different design concepts and busted his butt for me and I am very happy for all the imput and hard work. Thank you :) "
elegantlikeduck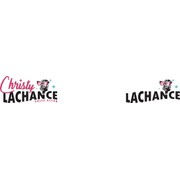 "It was a pleasure to work with Izrahyel. He came up with original and creative ideas, was open and patient in responding to all of my ideas. But the most important experience for me was Izrahyel's ability to communicate about all aspects of the project..."
at thomasmeigen.de