About
Hello People.. I am very surprised by the great interest in my designs. Thank you, and containing the details whenever you contact me. Designer you to remember: In the world of Photoshop nothing is impossible ... with time everything is accomplished. Good luck!
Country: United Kingdom.
Member since: August 27, 2011
Reviews
"The design was both original and perfect for my project. Designer listened to feedback and edited accordingly. Great job!"
Calvin.christopherg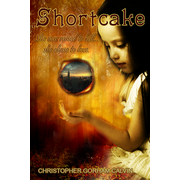 "Roltirirang did a great job. She was full of energy, constantly tweaking and changing her design as per my request until it was perfected. She is very easy to work with and I highly recommend. "
Shane890135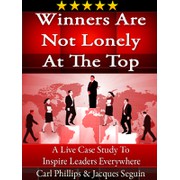 "Lily really stepped up and did an outstanding job of taking my concept and making it into reality. She has such an eye for artistic design, and is very patient when it comes to tweaking the project with minor adjustments. I just can't say enough about h..."
ForeverYourBrother