About
You can contact me if there is a project that you create.
*email address by request.
_foxphic_
Member since: October 30, 2011
Reviews
Most Recent Reviews
"Couldn't have been an easier process! Foxess was exceptionally attentive to my "vision" and we were able to work well together in achieving exactly what I wanted. Foxess is extremely creative and will take your brief and make it a reality. My favorit..."
williamjbradley719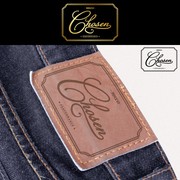 "Great job, understood comments & spent a lot of time adjusting the logo when there was no guarantee of winning. "
Chris223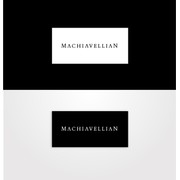 "Art 15 was very creative and responsive ..great job by all the designers made for a great competition ....it was a lot of fun .....Mike"
Msd4444