Reviews
"Excellent designer, excellent to work with! Talented and responsive, I highly recommend working with Fonsi!"
jcstanaland
reviewed over 2 years ago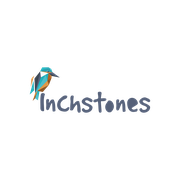 "The designer has implemented all wishes and demands. Everything great! Up soon"
NWPfwr
reviewed almost 3 years ago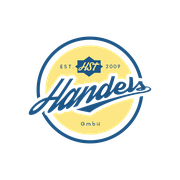 " For me everything fits, fonsi has implemented from the beginning what I wanted, was very hard-working, and brought many many ideas! Thank you"
berni.hierl
reviewed about 3 years ago