About
Star your day with prayer بِسمِ اللَّهِ الرَّحمٰنِ الرَّحيمِ and smile ....... :)
Hi there! I'm BejoOentong™. May I help you? Please feel free to contact me by sending me a Private Message at the button below. Thank you and have a nice day.
✔ 1 To 1 projects for order your designs .
✔ 100% GURANTEED.
Country: Indonesia.
Member since: October 26, 2015
Reviews
"FA designs created a professional logo for my organization. They replied to my messages quickly and were responsive to my feedback."
overbey.e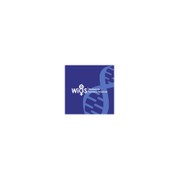 "great work, thank you!"
Anonymous client
"As soon as we saw Lancar's logo design submission, we just knew we had a likely winner. Our logo incorporated our colors, a racy font, the first letter of our product name, a motif, and even evoked the curves of a racetrack. Quite a lot out of a single ..."
kelleypicasso