About
Logo Branding
Luxury, Simple, Minimalist, Unique and Different.
Give me Great Feedback, I will Give You Great Design!
1 to 1 project? Ready...!!!
Thanks
Edhy
Country: Indonesia.
Member since: December 08, 2014
Reviews
"Creative designs, quick to modify as needed, and great attention to detail. "
coreycagle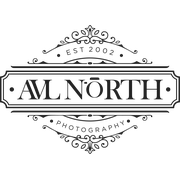 "Talented work! Edhy has great communication skills and is willing to do the work fast. Thank you for all your help. My new Logo is amazing. Kyle"
Anonymous client
"Great logo concepts. Fast turnaround time. Thanks"
stanhtun