About
feel free to invite me to 1-to1 project!!
originale, fast, clean, simple, creative design.
bismiallah,,,,,,,,,,,
Member since: February 14, 2013
Reviews
Most Recent Reviews
"Creative and a pleasure to work with! Very responsive to requests. Cooperative and quick turn around on requests!"
mike3145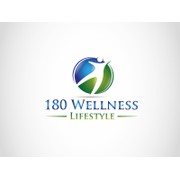 "ProfDesigner was a great designer to work with. He provided quick turn arounds on requests for changes. As far as I was concerned he went above and beyond in meeting my logo needs. I would work with him again without hesitation."
PhillipImler