About
حسبي الله لا إله إلا هو عليه توكلت وهو رب العرش العظيم
hyy.. my name is (aachi)✅
Freelance Designer. Designing experience since (2012).
Based on simplicity and creativity I have designed many
logos,
T-shirts ,
banners,
brochures
business cards
Sincerity in job , quick responsiveness, in time delivery with 100% quality. Thank You !!
| vintage | classic | retro |
Need Help? You can invite me to 1-to-1 project.

:24 Hours Services:
aachiART✅
★★★★
Member since: August 15, 2014
Reviews
Most Recent Reviews
"very easy to work with - very talented designer!"
tjteeples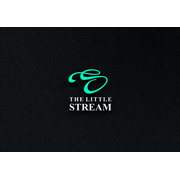 "The logo was good. We had to cancel and get a refund for the web design as no acceptable design was produced."
P Björklund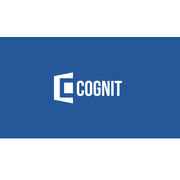 "Thank you for the really good Work!!!!I love the Logo..."
flatsurfer