About
When you change the way you see the world, you can change the world you see.
Member since: November 05, 2013
Reviews
"It was a pleasure working with Ahmed. He was very open to discussing ideas and reworking designs with my feedback incorporated. We ended up with a great design and I would definitely work with Ahmed again."
adsaldkhasdkjha
"Fast turn-around. Very responsive to my input to arrive at a graphic that worked for my needs. Highly recommended."
james PFE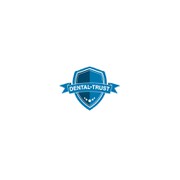 "You'll be lucky if Ahmed selects your design to work on. Ahmed was a real pleasure to work with. I liked his initial design, then gave him feedback, we continued this process till the design was perfected. The final design was phenomenal and is wowing e..."
jwddsinc