Reviews
"Booom! Great work."
zacV7

"KGArt has an excellent eye for what looks great. He's got great instincts so any kind of adjustments or redesign, you can trust him to make the right call on small details. This significantly cuts down the back and forth on the minute details that you..."
Jeff Lee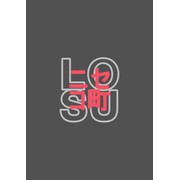 "Good work and fast too."
oldglorytees