About
be nice !
Member since: August 29, 2012
Reviews
"iLufa is one of the best and most professional designer on this website. All in need of a job well done and job well carried out, should contact iLufa! -- Amitoj3"
Amitoj3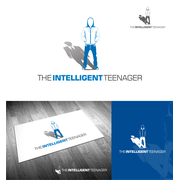 "It has been a pleasure working with iLufa. Quick replies, good on informing us about when we could expect deliveries and we got more than we ever could expect. "
Team Wilk AB