Reviews
"A wonderful un-matchable experience with 99Designs. Mavaz is really a creative artist."
BizApps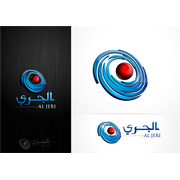 "It was great working with Mavazadesigns. It was the one design concept that I was not even thinking about, hadn't even imagined... and in the end it won me over. Great Work!"
Paulmhernandez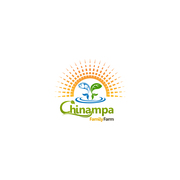 "Mavazadesigns has been a pleasure to work with. Very helpful and their after sales service has been exceptional, helping us tidy up formats and slight colour changes! "
fromzerotohero