About
Member since: December 31, 2011
Reviews
"Great design!!! This is what I had in mind. Thanks AGdoodles!!!"
Greatest Hits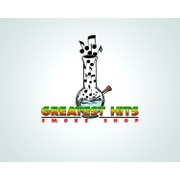 "He did a great job listening to what we wanted and was willing to modify his designs to let us see other options. We are very pleased with what we got. He even provided us with a black & white version for mass mailings. "
OCSF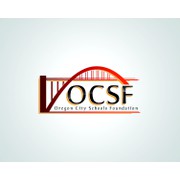 "Excellent designer with a great understanding of what it takes to provide designs concepts that were relevant to the projects objectives! Will use again!!!"
softpretzelman