About
Member since: September 08, 2009
Reviews
Most Recent Reviews
"Wow. What a fantastic experience with Bobot. The designs were crisp and professional. Our communication was excellent. Bobot clearly understood my suggestions and very quickly made any refinements. The work was by far the best of all the submissions. I ..."
adam d0
"Bobot went the extra mile to satisfy my every need. He is extremely thorough and has a great sense of style. Have no hesitation picking him as your winner as you defiantly will be pleased with the results! "
Ezcan1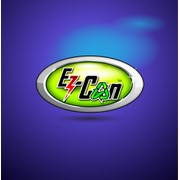 "We are very proud to work with this designer. They were able to submit several original, creative designs which were exactly what we were looking for. I look forward to working with them again and again. I highly recommend Bobot! A++"
protank