About
بِسْــــــــــــــــــمِ اللهِ الرَّحْمَنِ الرَّحِيْمِ
Client satisfaction is the main thing for me, every good design must go through a great process . Please contact us anytime via message or invite us to do 1-to-1 project directly.
start with Bismillah and end withAlhamdulillah.
designing is my hobby and work
Have a wonderful day.
Member since: October 12, 2017
Reviews
"Very happy with the whole process."
Asley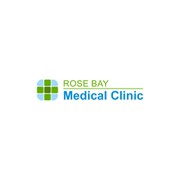 "Replied extensively and was a pleasure to communicate with. Would work with again in the future. "
tommiehooft