About
"I have learned more from my failures than from my success"-H.davy
Member since: September 10, 2015
Reviews
Most Recent Reviews
"great work, a very good service."
soundracer U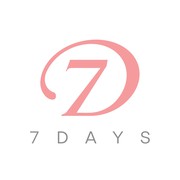 "Great designer. Very creative and intuitive in following through with the concepts I was looking for. I highly recommend working with Wolf34."
drmasterman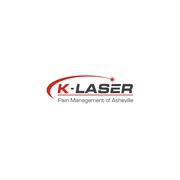 "Working with Wolf34 has been great, he came up with original materials and I can tell that he tried to understand what I was looking for and kept revising his artwork in that direction. A+ for artwork, originality and responsiveness, would certainly wor..."
kjsaccone