About
I am an energetic online freelancer with more than 3 years hands-on experience in data entry, graphic design and t-shirt design. I've also done basic training as VA for SEO Lab for almost a year. I am proficient in MS Application and Google Apps.
Feel free to contact at me at the following websites below.
Upwork - https://www.upwork.com/freelancers/~01e6faa0a77d11a280
Google+ - https://plus.google.com/u/0/114512437764926648855/about
Member since: June 07, 2014
Reviews
Most Recent Reviews
"Melissa is awesome and very professional. Love her style and work. I look forward to working with her a lot."
Austinftl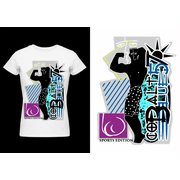 "WOW, Melissa does it again , she is so talented, creative and professional.......I love her style and always look forward to seeing her work when I get home......Thank you again Melissa......www.CobaltBlueGraphics.com"
Austinftl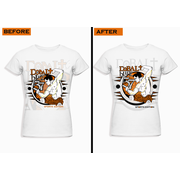 "Honestly, This young lady should be in business for herself. She is so amazing and talented and right on the mark. Thank you once again. I am your biggest fan."
Austinftl