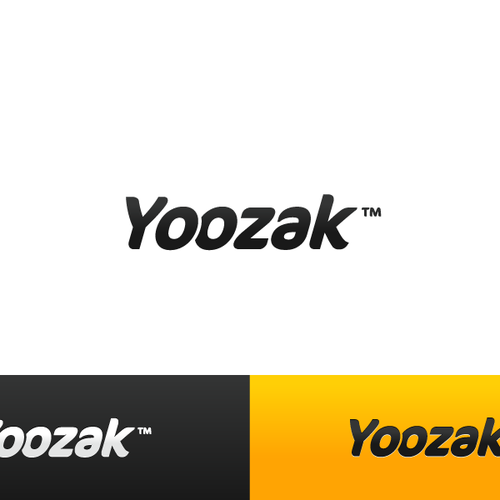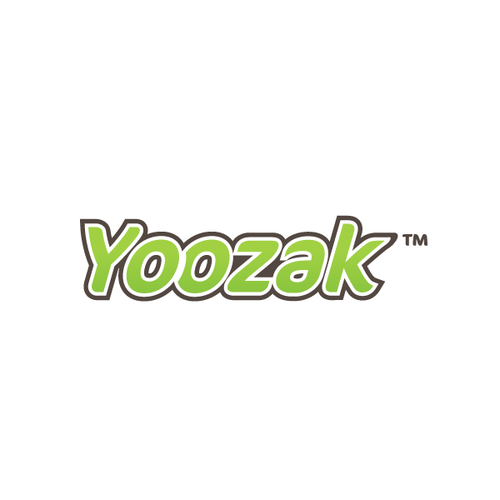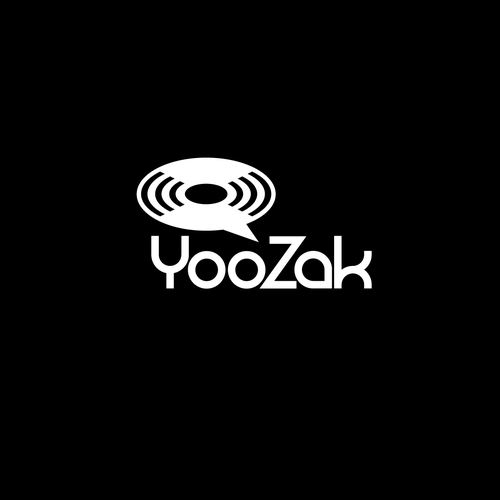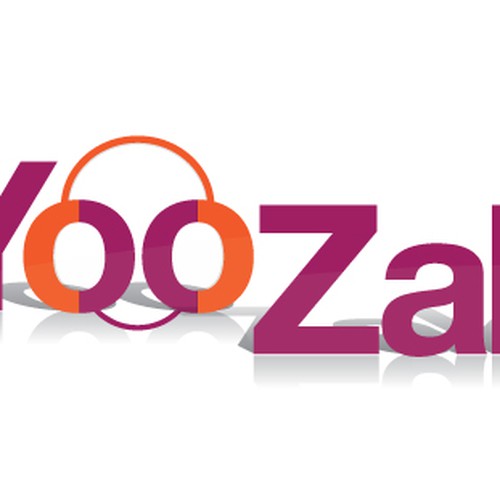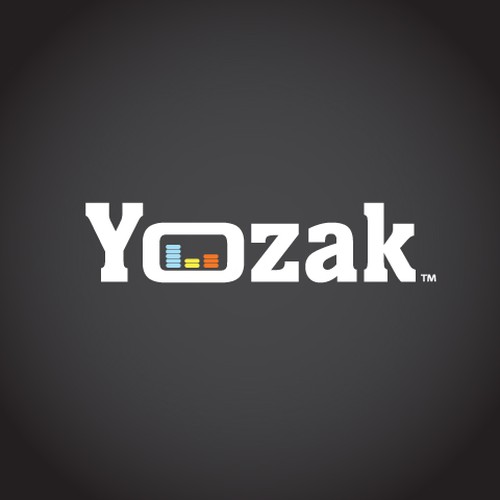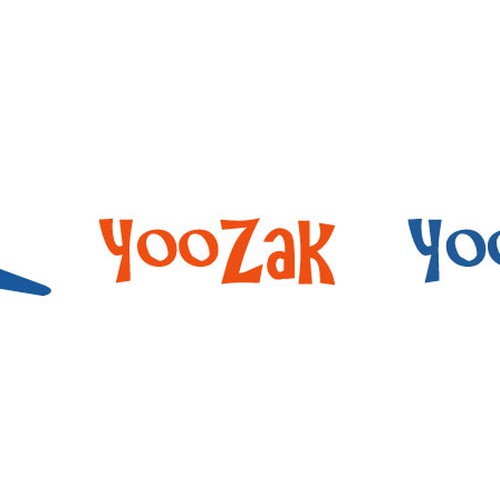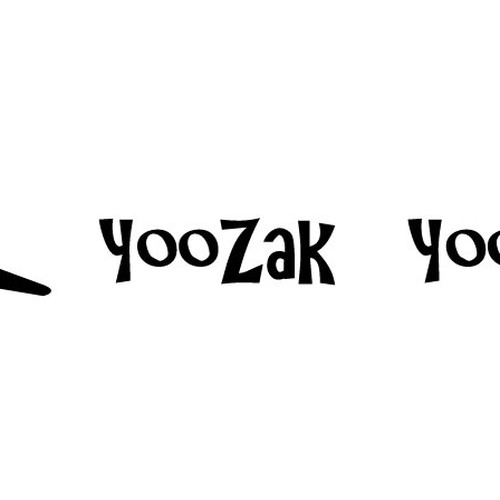 One of the designers who made it happen
Winner - hybryd
- simon E
How bwoods started their other graphic design journey
Overview
YooZak is a new music industry distribution website where the artist and the fan join to promote what they both enjoy - good music. Why should fans wait for record labels and distribution systems and "the corporate machine" to tell them what is hot and what is good to listen to? At Yoozak the fan listens, buys, rates - and then promotes the music themselves. With a Live social network site for each band, artist, and EACH fan - music lovers of any talent level now have a chance to be in the music business. For every song that you sell through your fan page you make up to $0.25. Based on your performance you move from Fan, to Groupie, to Tour Manager, to Label, and eventually reach Record Executive level. Each bump up the chain gives you more money per sale. If you love music, and you understand social networking - at Yoozak you can make money doing what you love. Free the music!
With ranking systems for the top 23 genres of music - if you love it you can do it at Yoozak.
Tell us a bit about who you are and the people you reach
Music Fans
Music Artists
Independent Artists
Those tired of the industry making the money instead of the creators and end users of the music.
Requirements
Clean, bold, bright colors (no pastelles)
Need to look good on black, white, and colored backgrounds.
The name itself may be the logo alone given good design, or may be good to see some logo imagery to go with the name.
Prefer new abstract versus simple use of music like icons (notes, clefs, symbols, etc)
All materials must be original and copyright transferable as this will be a national/international TM with international promotional capaign in Q4 2010.
Must represent the bold change that Yoozak is bringing to the music industry in digitial distrubution era.
Free features
Blind contest

Guaranteed

Fast-tracked
We've found some similar contests you might like