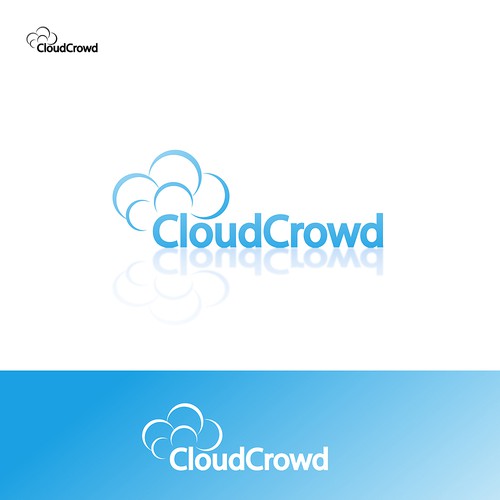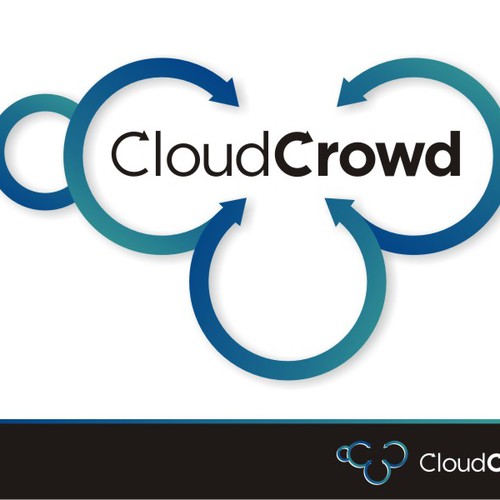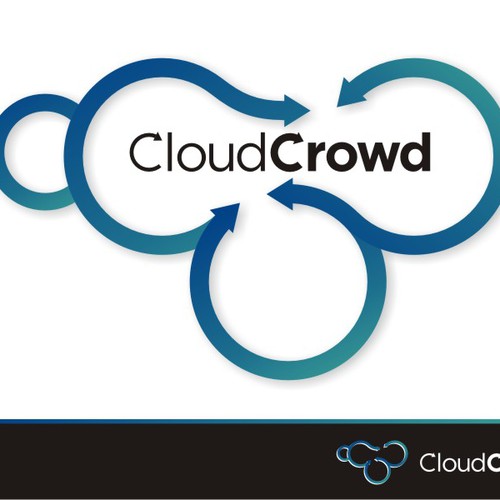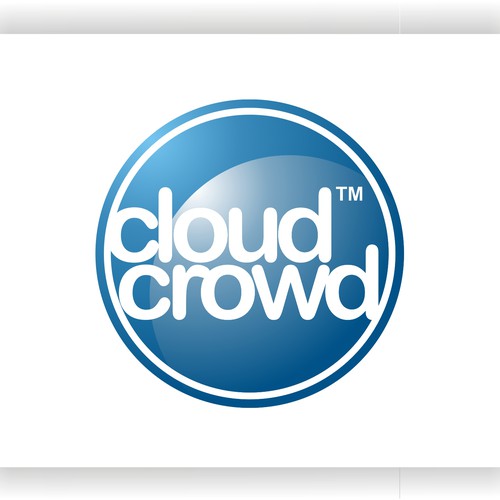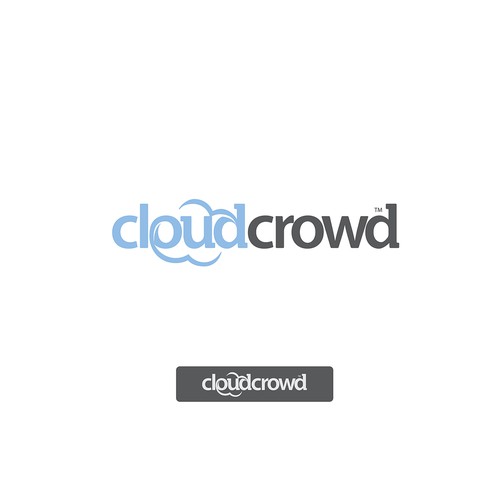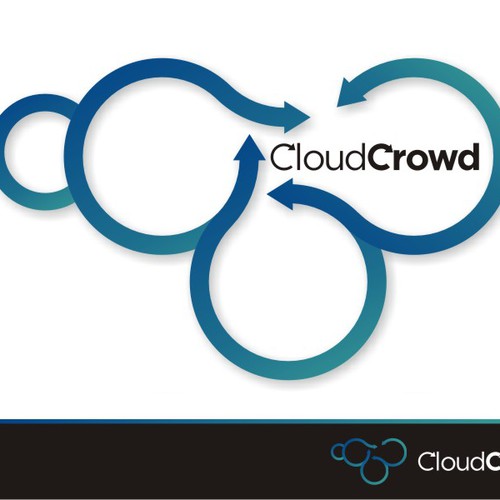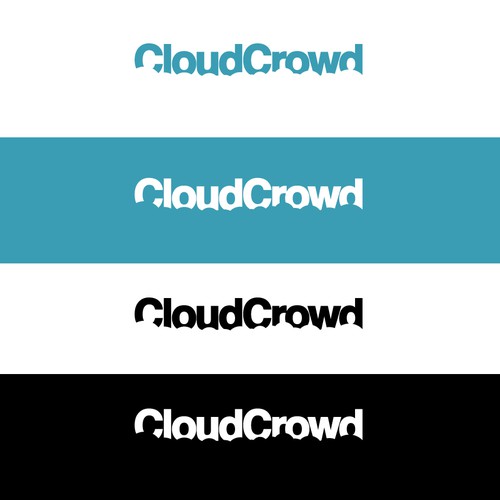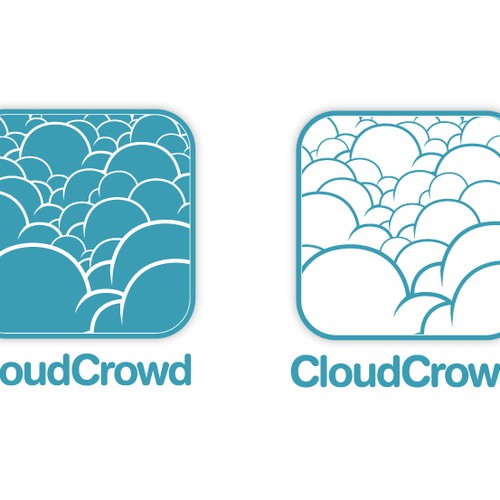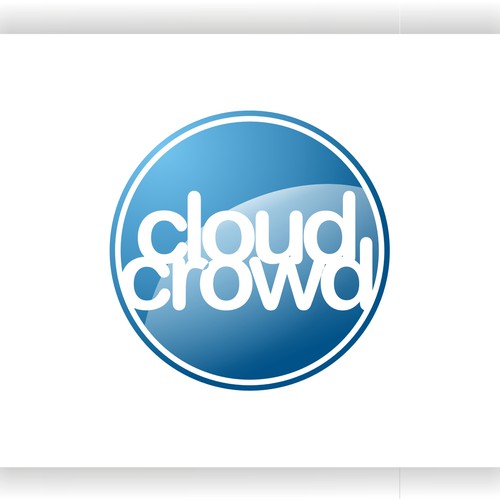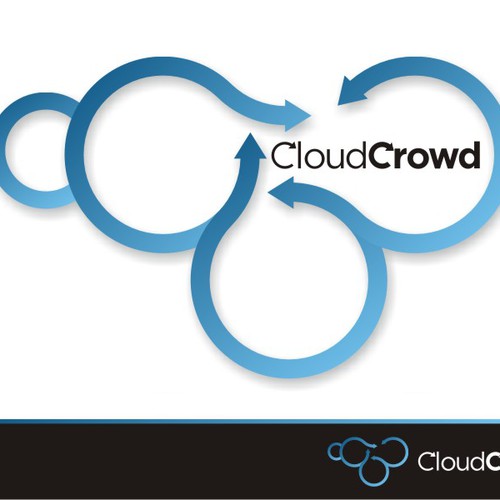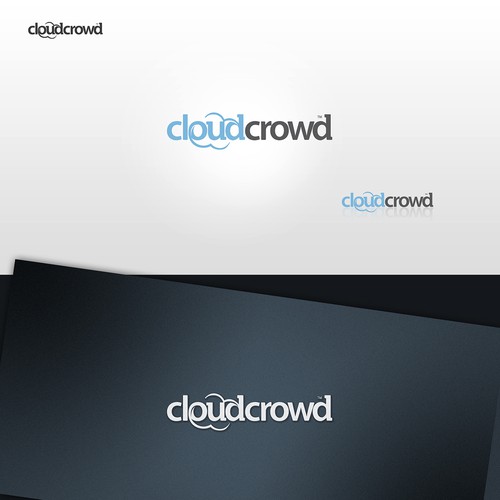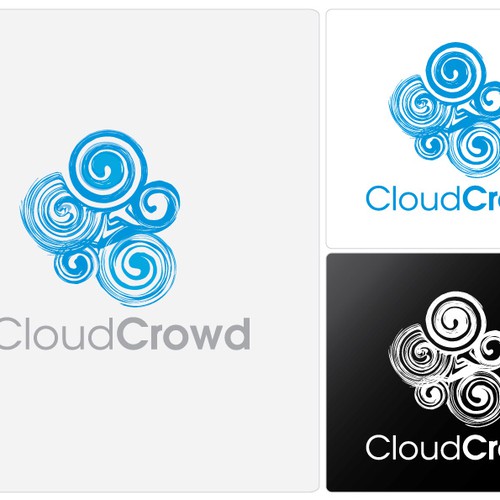 One of the designers who made it happen
Winner - falconrebel
- calmonte
How Maginot Technologies started their logo design journey
Summary
We are building a new company called CloudCrowd. It is going to be a place on the net where people come to work on projects, and where companies and individuals come to get work done.
What inspires you and how do you envision the design for your business?
99designs is a great example of vibrant crowdsourcing. We're doing something similar, but on a more general basis.It's a marketplace like you find at http://www.mturk.com. The basic premises are these:1) There are a lot of people in the world who want to work but don't or can't fit into conventional "go to the office" models. More and more of these people are getting connected to the Internet.
2) In addition, increased, ubiquitous connectivity is bringing Internet connectivity to places where a lot of time is wasted. Sitting in an airport terminal, or suffering in a long commute.
3) The Internet already does a great job of providing support for consultant-type work at places like elance and odesk.
4) But what about chopping up work into even smaller pieces?There are a lot of tasks out there that are individually easy to do, but collectively valuable. For example, many web sites have to individually review every picture that gets submitted to make sure that the pictures don't violate various policies (for example, "no naked people".)
5) We're going to make it possible for people who want to work on projects to do so when they want to, where they want to, and in whatever blocks of time they want to.
6) On the business side, we think we'll be able to offer solutions to companies that just weren't cost feasible before, creating growth and enlarging the pie.
Anyways, that's the current rough draft of what we're building. =)
Wants
This is primarily a consumer experience. We hope that tens of thousands of people will come through this portal to work on a wide range of tasks. So we don't want it to be too stuffy. At the same time, we're going to market to businesses, so we can't be too frivolous.We think the name gives designers a lot to work with. For those unfamiliar with the nomenclature, the "Cloud" implies the Internet itself, in the sense that one connects to one part of the cloud without worrying about the details of the insides of the Cloud.
We'll evolve this logo into a website design, which may create additional work opportunities for the winning designer (or may stimulate a new 99designs contest).
Don't want
Not too formal, not too silly.
Free features
Open contest

Guaranteed

Fast-tracked
We've found some similar contests you might like