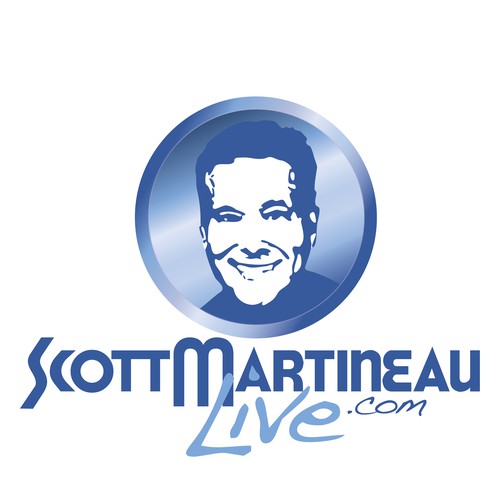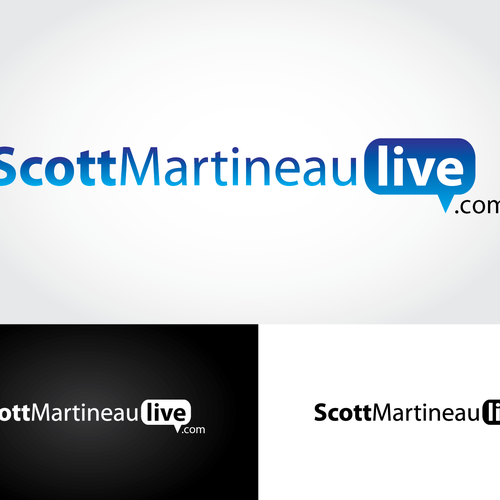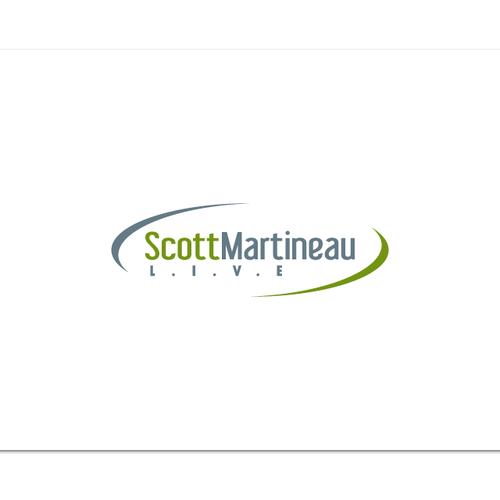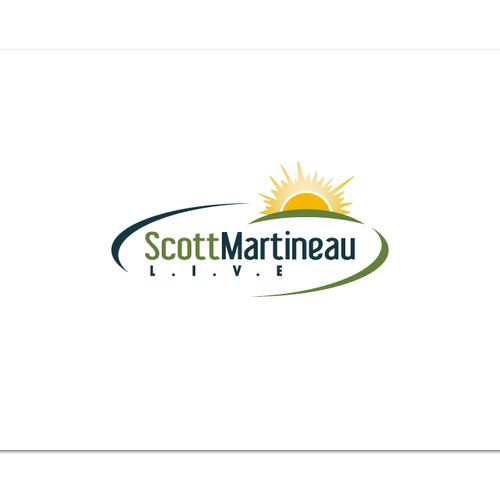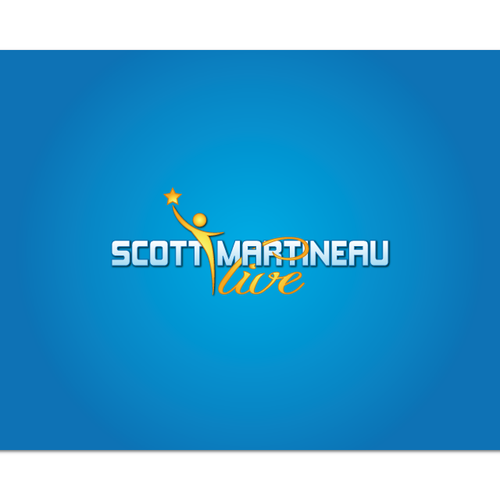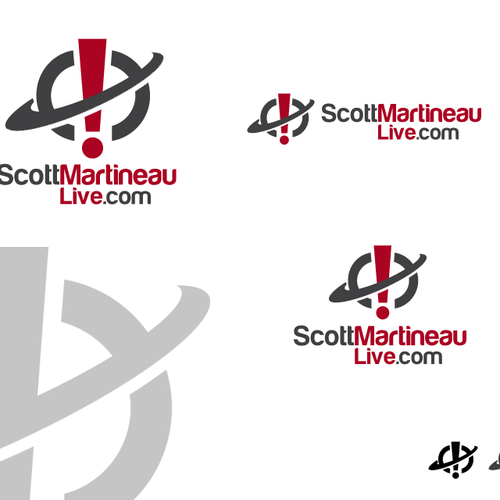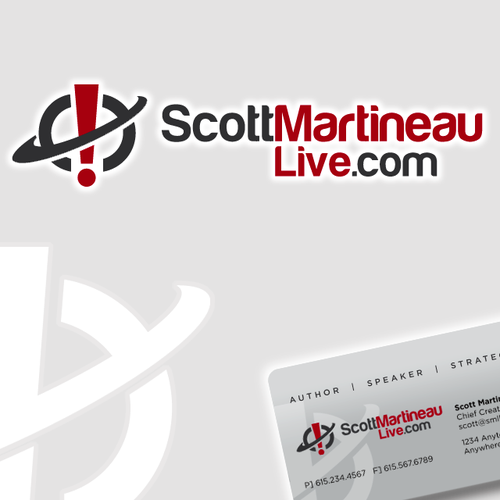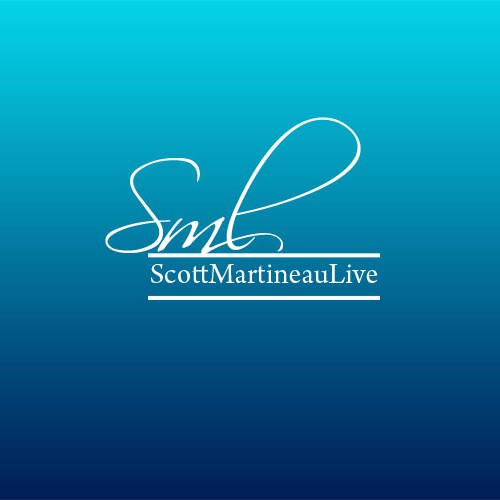 One of the designers who made it happen
Winner - PixelsJen
- Anonymous
How Scott90004 started their logo design journey
Overview
My name is Scott Martineau- google search me and you'll see a bit about me. I'm a bestselling author of the book "The Power of YOU!" a 2006 release by Wiley & Sons. The book was about important concepts like Core Values, The Conscious Triangle and Conscious Capitalism.
I'm 6'5" and have big ideas, bold views and have an unusual combination of skills. I have been able to marry the talents of a psychologist with skills of a business leader. I'm the founder of a company called ConsciousOne.com. At ConsciousOne.com we take bestselling authors in the field of personal and professional development and repurpose those books into on line courses and teleseminar programs. It's been very succesful. But this logo mus be completely different than anything related to ConsciousOne.com
I'm deeply devoted to helping people take action and obtain results on important projects.
I'm deeply influenced by the writings and philosphy of Ayn Rand. My literary heroes are John Galt, Hank Reardon, Howard Rourk are from her work and the symbols from her books Atlass Shrugged and Fountainhead are of great importance to me. I'm looking for this logo to me the symbol of my blog ScottMartineauLive.com and be a symbol of me and my life.
Tell us a bit about who you are and the people you reach
My existing audience is 70% female, 35-55, college educated, married with kids.
I would like to attract more men and more entrepreneurs business people on this site. My next book is going to be about exploding myths in the self help and business world and replace them with real concepts that actually work.
So, I want this to attract men and entrepreneurs, business people and not be offensive in any way to women. Women who want to be succesful, obtain results, be inspired, excited should love the logo too.
Requirements
The logo on my site now is just okay see http://www.ScottMartineauLive.com
At first we were working on the "M" as a cornerstone of the logo design. Then we moved more to "SML" mostly because another Scott Martineau had secured ScottMartineau.com So, one of the things I hope to acomplish with this design is to have such a cool design that it becomes the brand name symbol for Scott Martineau.
While I'm 6'5" and have big bold views of the world and would like my logo to convey the same I don't have to have the designs be a literal translation of my size. It's just FYI if it helps.
I want it to be masculine- not feminine.
I want it to convey action, results, success, high perfomance, working with others as well as solo. I want it to be about truth, meaningful and purposeful work. I want it to reflect the blended and connected life we live in 2011 and beyond
I don't want it to be soft, balance, or about "consciousness" or "oneness" or world peace.
This blog is really about me and my views. The logo should encourage visitors to go to my coaching page and sign up or go to my mastermind group coaching and sign up( I will need additional logo designs for these pages, next).
From my tech person: build as a EPS, minumum of 300DPI, needs to work for print and web.
We are rebuilding the ScottMartineauLive.com and this logo design will be part of the new wordpress 3.0 blog.
Free features
Open contest

Fast-tracked
We've found some similar contests you might like